Ultrasound in Greenville TX

An ultrasound device in Greenville TX produces high-frequency sound waves that travel deep into tissue and create gentle heat.
---
How does this device work in Greenville TX?
This device is intended to generate deep heat within body tissues for the treatment of some medical conditions such as pain, muscle spasms, and joint contractures. A gel aids in the transmission of ultrasonic energy and prevents overheating at the surface of the applicator. In our office, this treatment last three minutes.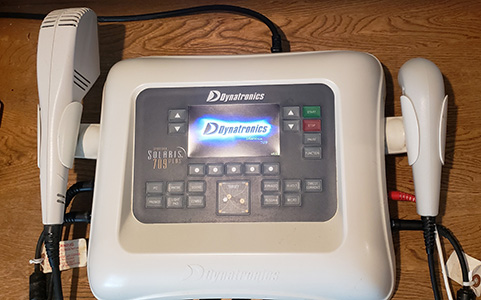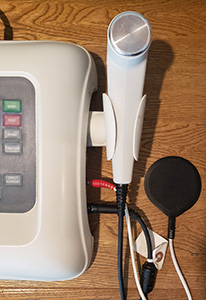 OFFICE HOURS
---
Monday
7:30am - 12:00pm
1:30pm - 6:00pm
---
Tuesday
2:00pm - 6:00pm
---
Wednesday
7:30am - 12:00pm
1:30pm - 6:00pm
---
Thursday
2:00pm - 6:00pm
---
Friday
7:30am - 12:00pm
1:30pm - 6:00pm
---
Saturday
Social Security, Disability, Exams Only
---
 Sunday
Closed